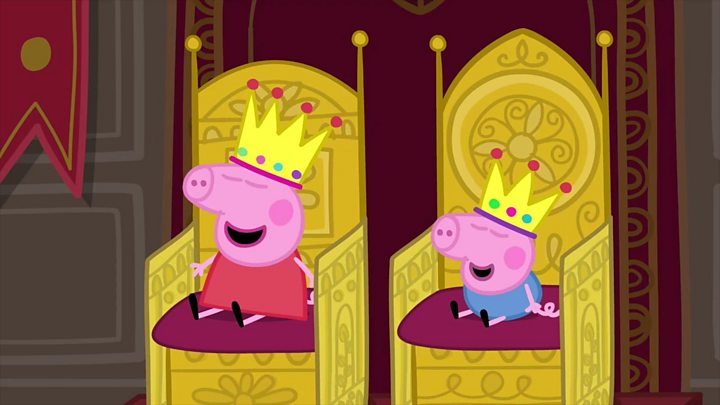 Entertainment One, the company that owns Peppa Pig, has announced it is working on a new series of the popular pre-school cartoon.
Animation studio Astley Baker Davies will be producing the new eps, which will air from spring 2019 through to 2023. This takes the total number of Peppa episodes to 381, which should be enough to keep even the most enthusiastic fan occupied for a while.
In the meantime, new episodes from the show's seventh season will continue to roll out until the end of 2018. In Brazil, DTC has come on board the brand as a new toy partner, with a fresh line of toys set to debut at retail starting in August.
In Russia, licensing accelerated at a "significant" pace and the licensing programme now had 40 partners signed across the toy, games and confectionery categories.
"The popularity of Peppa Pig has always been underpinned by the outstanding content, which transcends geographical borders and is loved by audiences around the world", said Andrew Carley, the head of global licensing at Entertainment One.
Peppa Pig merchandise also recently entered new markets across the Nordic region where the Character Options master toy line was being distributed by Top Toy and is now enjoying strong retail sales.
Supporting the current and future roll-out of new episodes across broadcasters around the world, Entertainment One said it also signed a number of new licensing partners.
When will the new series be available?
The brand generates more than US$1 billion in retail sales each year, with more than 800 licensees worldwide.