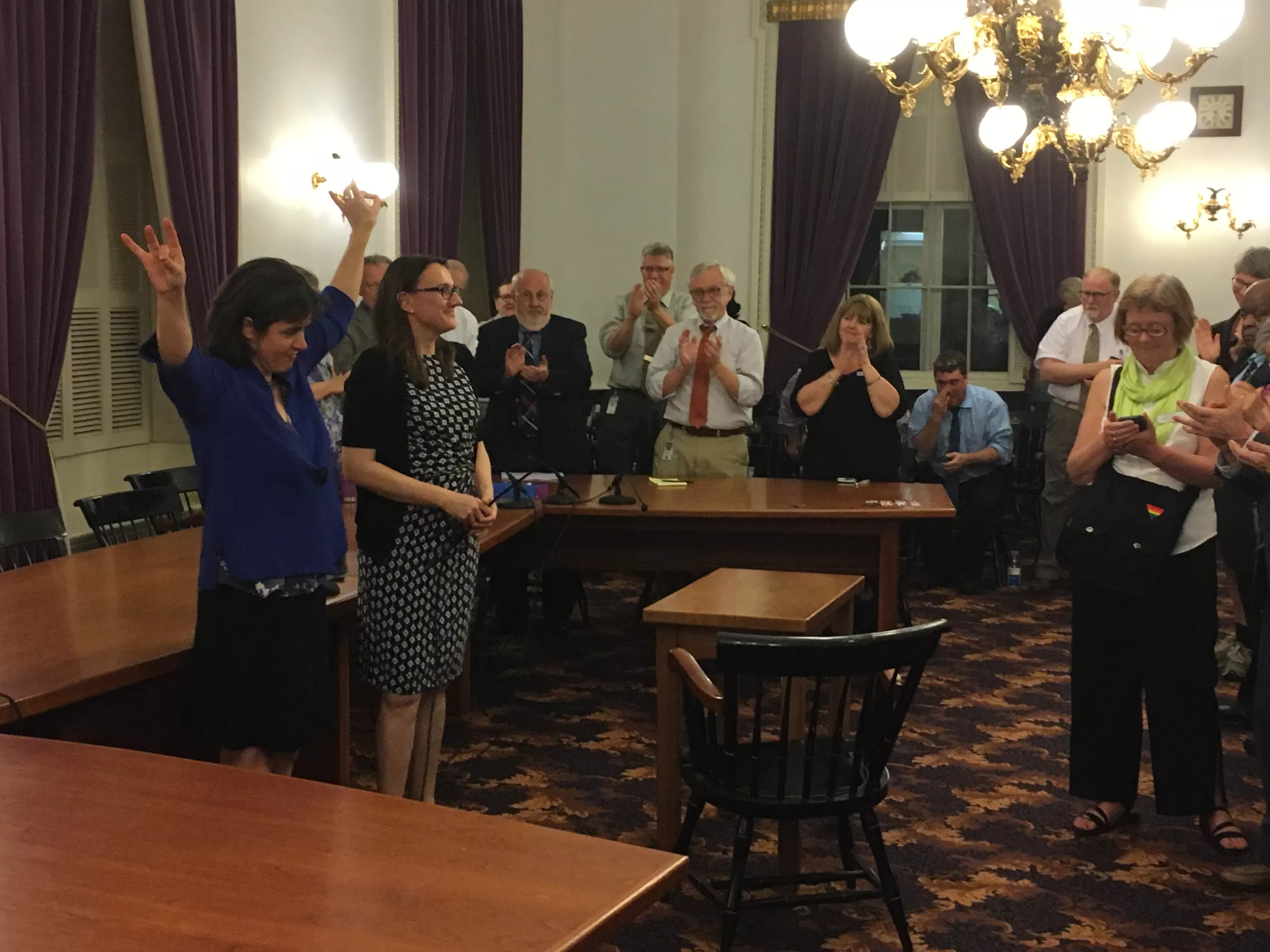 The legalization of recreational marijuana use in Vermont is now in the hands of Republican Gov. Phil Scott.
By Vermont law, Governor Scott has five days from the time he receives the proposed law to review and make a decision. If the bill does become law, Vermont would be the ninth state to legalize recreational use of pot. Retail sales and commercial cultivation of marijuana would still be prohibited, though the bill calls for a regulated market to be researched for possible future implementation.
The secretary of the Vermont Senate delivered the legislation to Mr. Scott Thursday, thereby giving the governor until the end of Wednesday, May 24, to decide the fate of legal weed within the Green Mountain state.
Scott has not yet indicated which way he is leaning, but did say that he had concerns about impaired driving. "I'm not sure the time is right now, but I want to look at the bill".
Vermont Public Radio (http://bit.ly/2pXbq9A ) reports that more than two dozen states have similar protections in place.