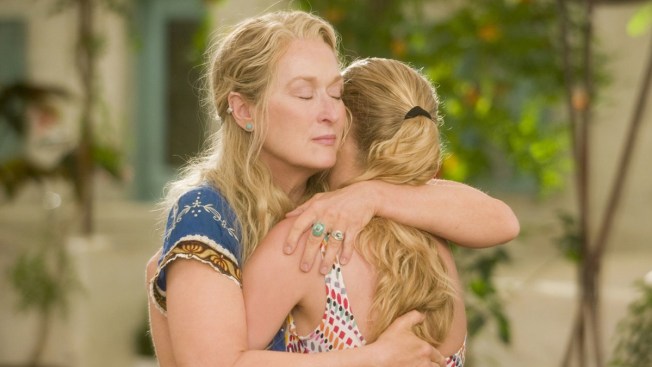 Universal is moving on a sequel to Mamma Mia, the 2008 adaptation of the stage musical based on ABBA songs that was one of the biggest hits in studio history, grossing $609 million worldwide. The film's original cast is expected to return with new additions joining them.
Ol Parker, who wrote "The Best Exotic Marigold Hotel" and sequel, has been tapped to direct. Subtitled, with a somewhat appropriate weariness, Here We Go Again!
On Friday, May 19, reports from Variety,The Hollywood Reporter (THR), and Entertainment Weekly said that Unviersal is set to release a sequel to Mamma Mia! on July 20, 2018 in the US. The story based on the hit ABBA single will start in German cinemas on July 17.
Since Mamma Mia! was released, the locals noticed a boom in tourism to their tiny island with a number of them complaining about overcrowding and rising prices.
According to Deadline, the entire original cast will reunite for the musical sequel which starred Meryl Streep, Amanda Seyfried, Pierce Brosnan, Colin Firth, Stellan Skarsgard, Julie Walters and Christine Baranski.
Benny Andersson and Björn Ulvaeus also return as executive producers.
Though no official casting announcements have been made, it's likely that most (perhaps even all) of the original members will be back again for the sequel.