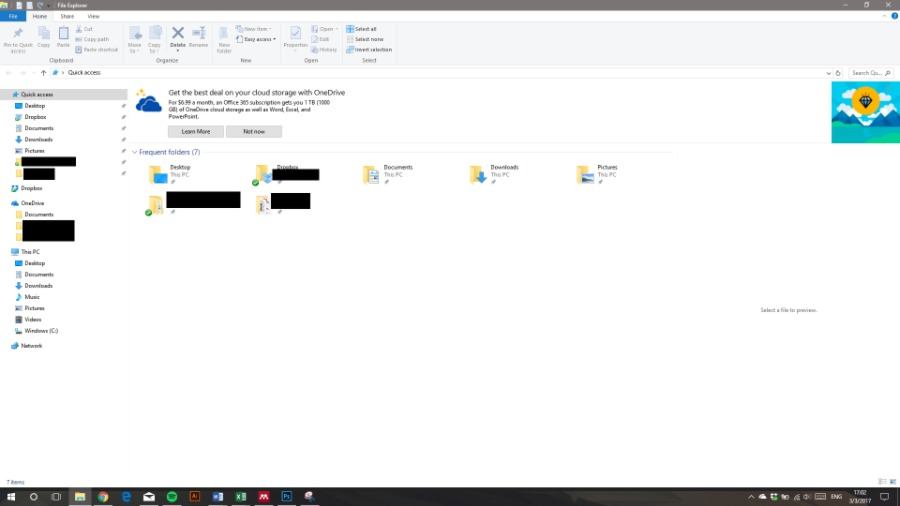 Microsoft may be getting ready to enforce a new support policy for Microsoft Windows 7 and Windows 8.1 that was announced previous year, a recently-revised support document signalled. The Redmond giant recently announced that Windows 8, Windows Phone 7.1 and Windows Phone 8 users will no longer be able to download the app starting Wednesday, March 22.
Microsoft has started pushing out a new Windows 10 cumulative update, clocking in with build number 14393.969.
Users with the hardware reported getting error messages when using Windows Update to get patches, including, "Unsupported Hardware".
Microsoft announced the new-silicon support limitation in January 2016, when it said making Windows 7 and Windows 8.1 run on the latest processors was "challenging".
The last move - which took place in August - meant that only seventh-generation and later processors from AMD and Intel were on Windows 7's and 8.1's no-support lists.
Microsoft later walked back the cut-off, first by extending the end-of-support date to July 2018, then by repudiating the entire Skylake proclamation for Windows 7 and 8.1. The current version of Windows 10 doesn't force updates over metered connections, so do keep that in mind before applying the Creators Update. The new policy update will be applied with the upcoming Windows 10 Creators Update.