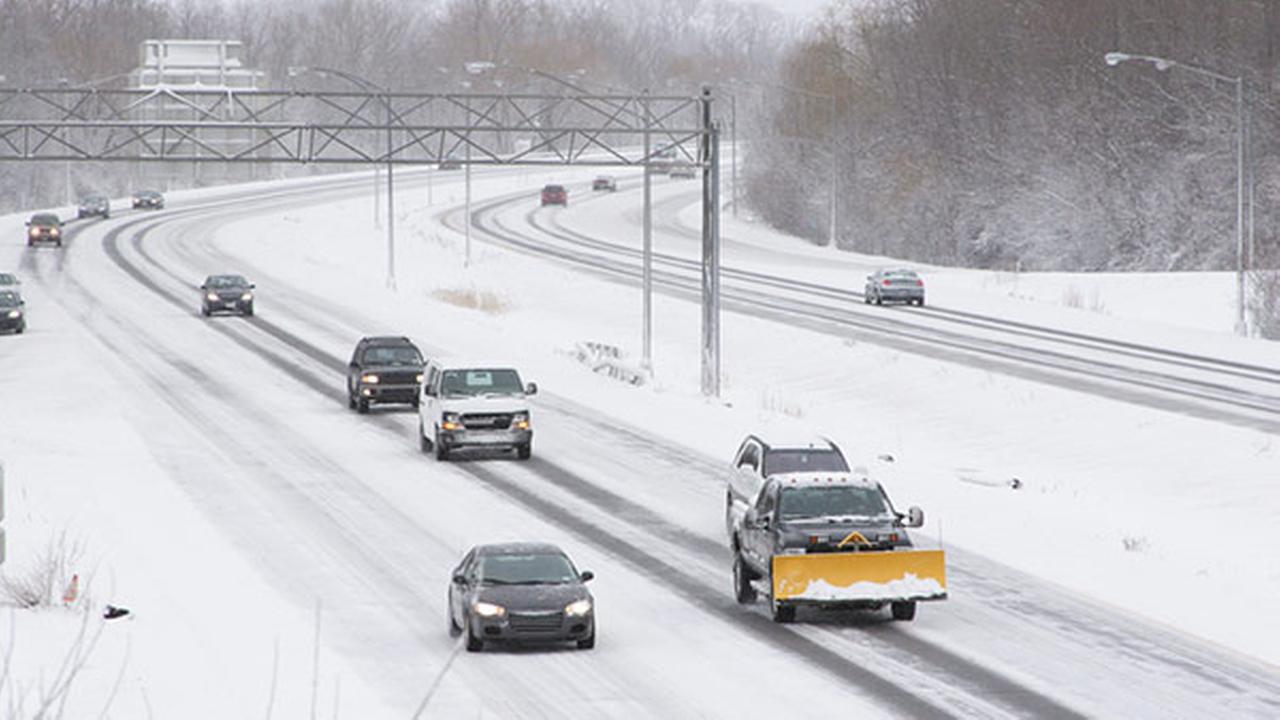 PennDOT has lifted speed limit restrictions that were put in place on interstates and other major highways during this morning's winter storm.
Due to the winter storm impacting the region, speed limits were reduced Thursday morning to 45 miles per hour on Interstate 80 and Interstate 180 and other roadways in the region.
Officials have reduced the speed limit on the Pennsylvania Turnpike Thursday morning due to the snow-covered roads.
PennDOT is continuing to treat roadways in the region and will continue until roads are clear. The lower limit is also in effect on the entire Northeastern Extension, which is also known as Interstate 476. The ban on twin and empty commercial trailers that had been in effect from the Blue Mountain interchange to the Bensalem interchange now is in effect only from the Morgantown interchange to Bensalem.
511PA is also available through a smartphone application for iPhone and Android devices, by calling 5-1-1, or by following regional Twitter alerts accessible on the 511PA website.