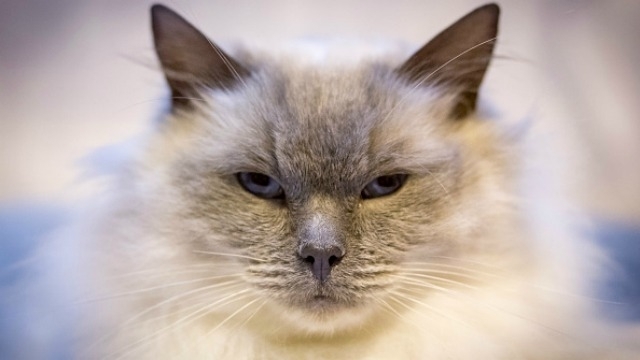 A veterinarian who worked closely with sick cats at a Manhattan shelter has contracted a rare strain of the bird flu that has been sickening shelter cats in the city, in an unusual health emergency that has public health advocates sending out a warning to pet owners and non-pet owners alike.
The veteranian who contracted the flu strain had a "very mild illness for a short period of time and has recording", the letter from Corinne Schiff, acting deputy commissioner of the NYC Department of Health and Mental Hygiene, read. The individual did not require hospitalization.
There have been two previous documented human cases of H7N2 infection in the United States - one in a person managing an outbreak of the virus in turkeys and chickens in 2002 and the other with an unknown source in 2003. In both instances, neither of which were related to felines, the patients' illness were mild and they fully recovered. All of the newly infected cats are experiencing mild illness. ACC workers, regardless of symptoms, were tested for H7N2 virus and offered seasonal influenza vaccination if previously unvaccinated.
"The cats we're testing and monitoring were transferred last month from an animal shelter in NY before some of the cats developed symptoms similar to a head cold or mild case of the flu".
If confirmed, this will be the first case of cat-to-human transmission of avian flu, although the New York City health department says risk to humans remains low, NPR reported. "Fortunately, we have no indication that any poultry flocks have been exposed to an infected cat".