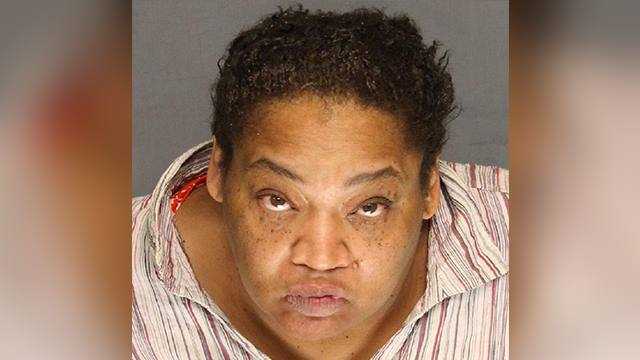 Someone reported about 11 p.m. Monday that a woman, identified as Elsarie Deloney, was trying to set the kitchen on fire with a pot of grease inside a home in the 8000 block of Montgomery Avenue, Stockton (California) police said.
When officers entered the kitchen, the pot of grease was smoking hot.
When talk failed to remedy the standoff, an officer deployed the Taser as Deloney allegedly threw hot grease on officers and the police dog.
A Stockton woman was taken into custody late last night after she allegedly tried assaulting a police officer and a K-9 unit with hot grease.
Neither the officer nor the K9 officer were seriously injured.
Deloney was booked into jail on charges of assaulting an officer, assault on a police K-9 and resisting arrest.