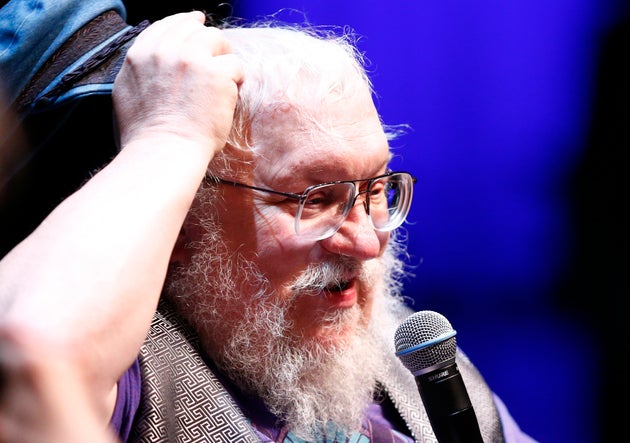 On the other hand, there have also been reports suggesting that Martin has already finished writing his book, but is still undergoing proofreading. Moreover, reports state that the sixth and seventh installment to A Song of Ice and Fire will be released simultaneously. The fans have been waiting for this book for so long already and reports claim that it will finally be released in 2017.
Prior to the "Winds of Winter," the last book of the series was released way back in 2011 entitled "A Dance with Dragons". The book series have been more popular these days especially that it is used as a reference to the hit HBO series "Game of Thrones". Recent reports say that George R.R. Martin will be launching the sixth installment of the series, titled "The Winds of Winter", in 2017. Another reason for the delay is the fact that GRRM prioritizes the quality of his work over the time it takes to complete a book. But new speculations claim that author George R.R. Martin is already moving forward in his writing process, and he is about to release the book soon. George RR Martin tried his best to ramp up the Winds of Winter release date but he admitted that he is a slow writer. This has then excited the fans even more, speculating that they would get more than what they have initially expected to come next year. However, Ty Franck clarified that "The Winds Of Winter" author's old DOS machine died some time ago and has been replaced.
As for the spoiled storyline for the "Winds of Winter" installment, Daenerys will reportedly rise to the throne and will cost her the dragons in return.
Aside from the news that the Winds of Winter is now being proofread, reports state that George is working on the seventh installment of the novel series. The latter is said to reveal almost everything that is to happen in the episodes of the season to come, including the return of a few characters and as usual, the death of major characters; which is fine as long as it doesn't include a Direwolf or a Dragon.