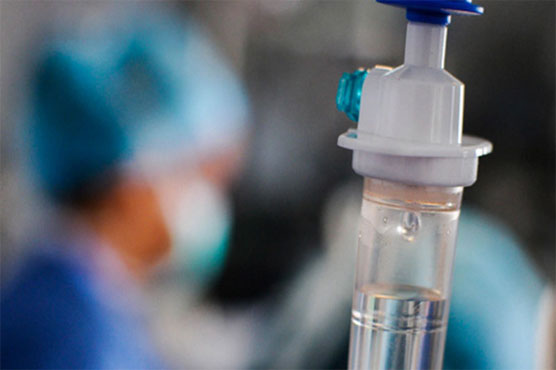 "We have established the isolation ward at the hospital and shifted the Congo Crimean Hemorrhagic Fever (CCHF) to one of the HD rooms at the newly-established ward", said JPMC Executive Director Dr Anisuddin Bhatti.
Doctors at Fatima Jinnah Chest and TB hospital said that Abdul Wali, 14, was brought from Pishin to Quetta after complaining of bleeding from nose and mouth.
Rehmatullah, a resident of Sarki Road, was admitted at a local hospital four days ago and died of the deadly disease on Friday, hospital sources said. The doctors conducted test of patient on Saturday morning and he was diagnosed with Congo virus. The Fatima Jinnah General and Chest Hospital is the only centre in Balochistan to treat Congo virus, where patients from Afghanistan are also treated.
Shahid Khan, a 16-year-old student, was admitted at the hospital on Wednesday with a five-day history of high-grade fever, bleeding in his gums and vomiting. The patient was kept in isolation ward of the hospital and being provided medical treatment.